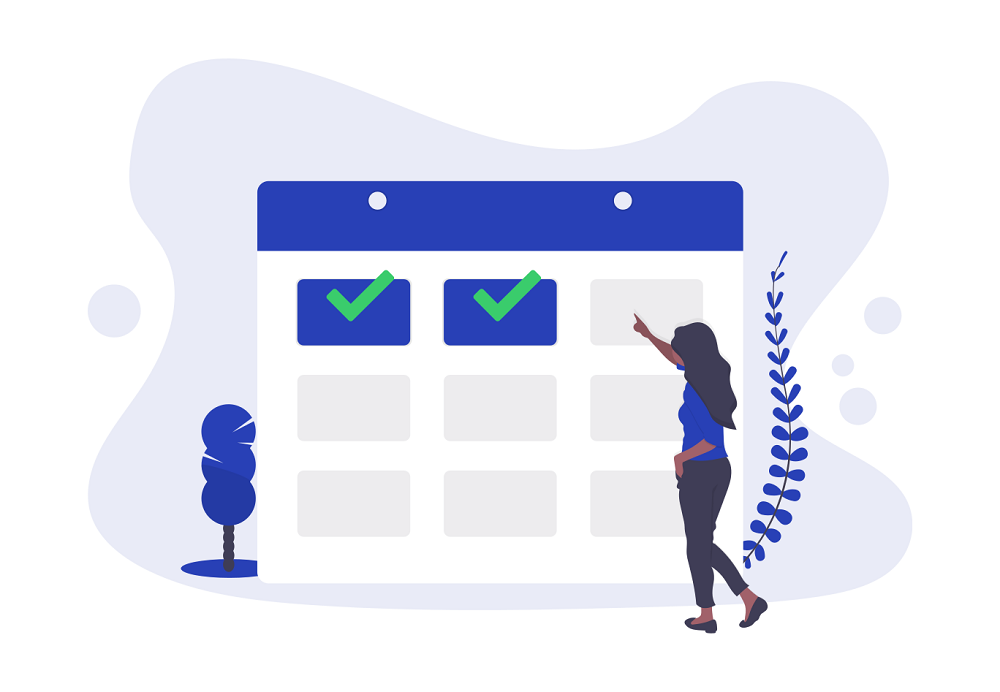 Annual maintenance & Support Plan
Annual support subscriptions are the best way to make sure your mission critical applications using our products are protected by fast, quality priority support. This plan entitles our clients to continued support and special services as well as product maintenance upgrades. Two upgrades are scheduled every year: minor/maintenance upgrade as well as a major upgrade. These upgrades ensure the product is working to its best as well as ensure it is up to date with the latest technology advancements.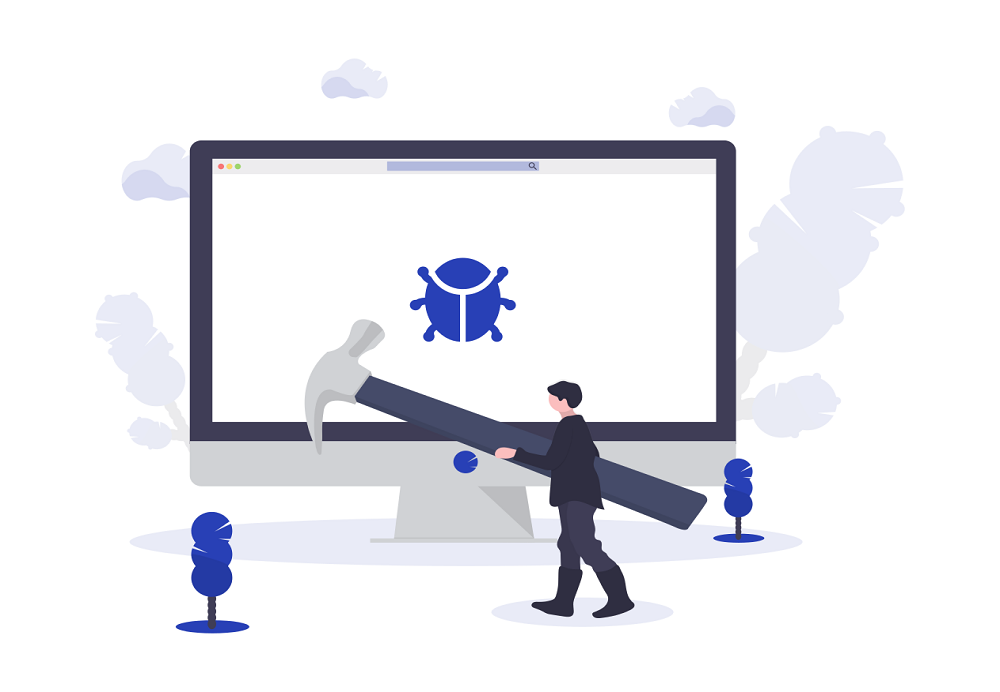 Per incident Support
Clients can choose to call in for support at the arising of an incident and be charged based on the incident. This support pack does not include product upgrades which must be purchased separately.