Synergy-Pro Limited is a Kenyan based Independent software vendor developing Service management applications that have found wide application across many industries. Our vision is to be the flagship company for African Software by continuously investing in R&D and mentoring top talent to compete against some of the world's top software houses.
Our solutions are purposely built to transform your business.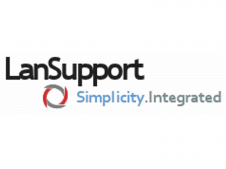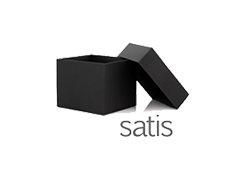 See how our solutions can transform your business.

Need to handle customer complaints from multiple channels? We've got you covered.
Receive customer complaints in real time, from multiple channels. All complaints from Facebook, twitter and email are displayed in a singular portal, so you can handle all complaints with ease.

Need to automate your internal processes? We've got what you need.
Automate your company's recurring processes. Schedule maintenance renewals, customer site visits, payment reminders, expiration warnings, and so much more. All from one solution.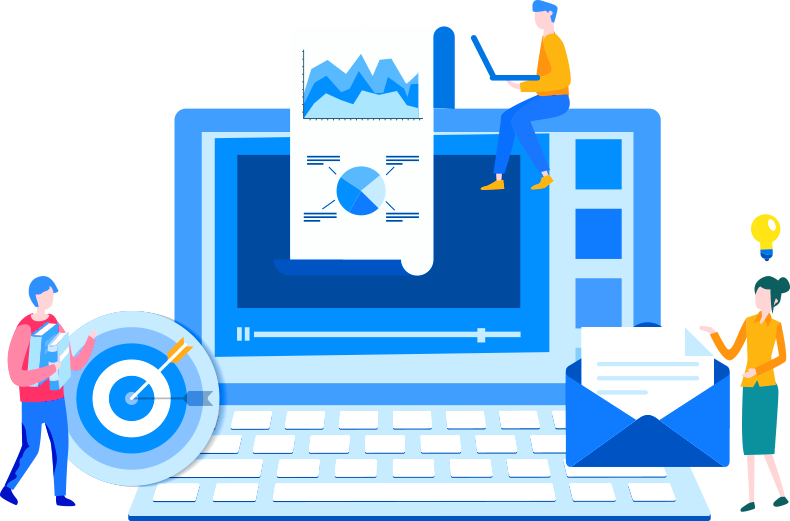 Simplicity and Efficiency for your Business.
Our solutions encompass these qualities to strengthen your business processes. We are eager to show you how!