All-in-one service desk management solution
Get Lansupport for your business Today!
LanSupport has been developed since 2003 based on the ITIL best practice framework and thereafter upgraded in line with ITIL v3. It was one of the first web-enabled help desk systems globally originally running on Windows NT. As a service desk software, LanSupport is built to help you log, track and resolve tickets faster. It ensures everyone is kept in-the-know with all the right notifications to streamline communication resulting in IT and other business functions working more efficiently.
LanSupport is now widely used in many organizations as a multipurpose service desk for IT support, Customer Service, HR service desk without the need for replicated infrastructure.
Automation of process workflow and customer satisfaction to improve the business is at the top of our list. Allow us to build you a culture of efficiency coupled with success.
Browse through its extensive feature set here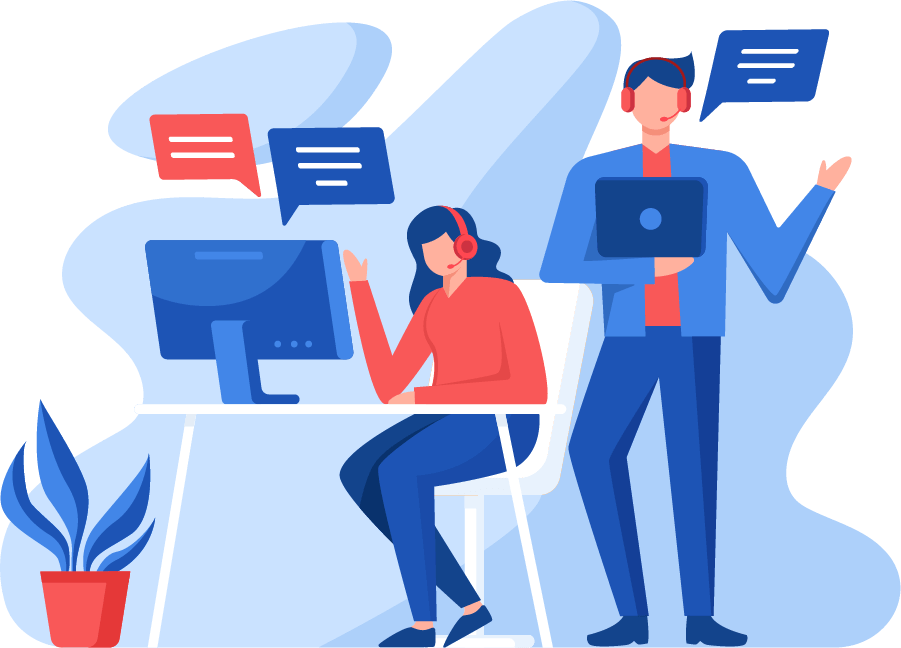 Feature Rich
LanSupport deceptively simple yet intuitive interface hides numerous features which are only visible to certain profiles and when enabled. This has made LanSupport an extremely scalable product with implementations ranging from single user to 500+ support user environments.

Industry Standard Driven
Lansupport has been developed to work on standard windows server requirements and most common protocols and in most implementations no additional back-end resources are required. It has also primarily been based on the ITIL best practice philosophy.

Technology driven
LanSupport has from the initial development been technology driven having been developed as fully web-enabled by 2002 with support for SMS, email, WAP etc. LanSupport is continuously updated to keep up with technological change.

Robust Support
LanSupport's support teams are actively involved in the QA process and all members are actively involved in the test-release cycles. This ensures timely and high quality resolution of issues. Partners are also involved early in the development process and are able to design best practice methodology for implementation.

Versatile
LanSupport's solutions profile illustrates the versatility of the product. This versatility is directly attributable to LanSupport's wide user base who have given invaluable support on how to develop the product to capture a diverse range of use cases. The multiple business support, requested by customers, is now a key feature as it allows an organization consolidate all its helpdesks into one.
Being the versatile system that it is, LanSupport can and has been implemented differently in various organizations. It provides multiple solutions for 60 organizations region-wide who have implemented it. Some of the solutions it provides would include:
Customer service and complaints management
Process tracking and management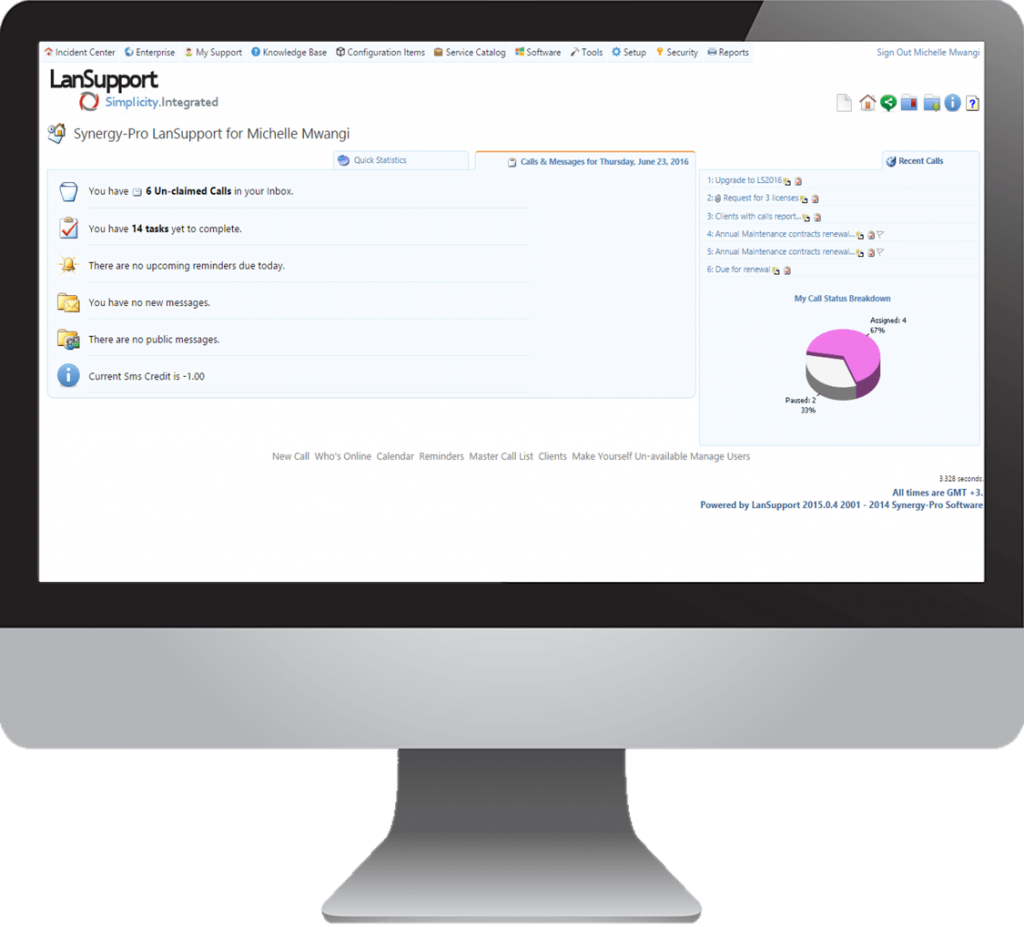 Industries Successfully Using LanSupport
Its versatile nature has allowed it to be implemented across various industries, a testament to its adaptability. These include:












LanSupport has established its presence across various countries in East Africa. We have clients from Kenya, Uganda, Burundi, Rwanda, Somalia and Tanzania. Some clients have multiple branches region-wide and use LanSupport to manage operations across all locations.